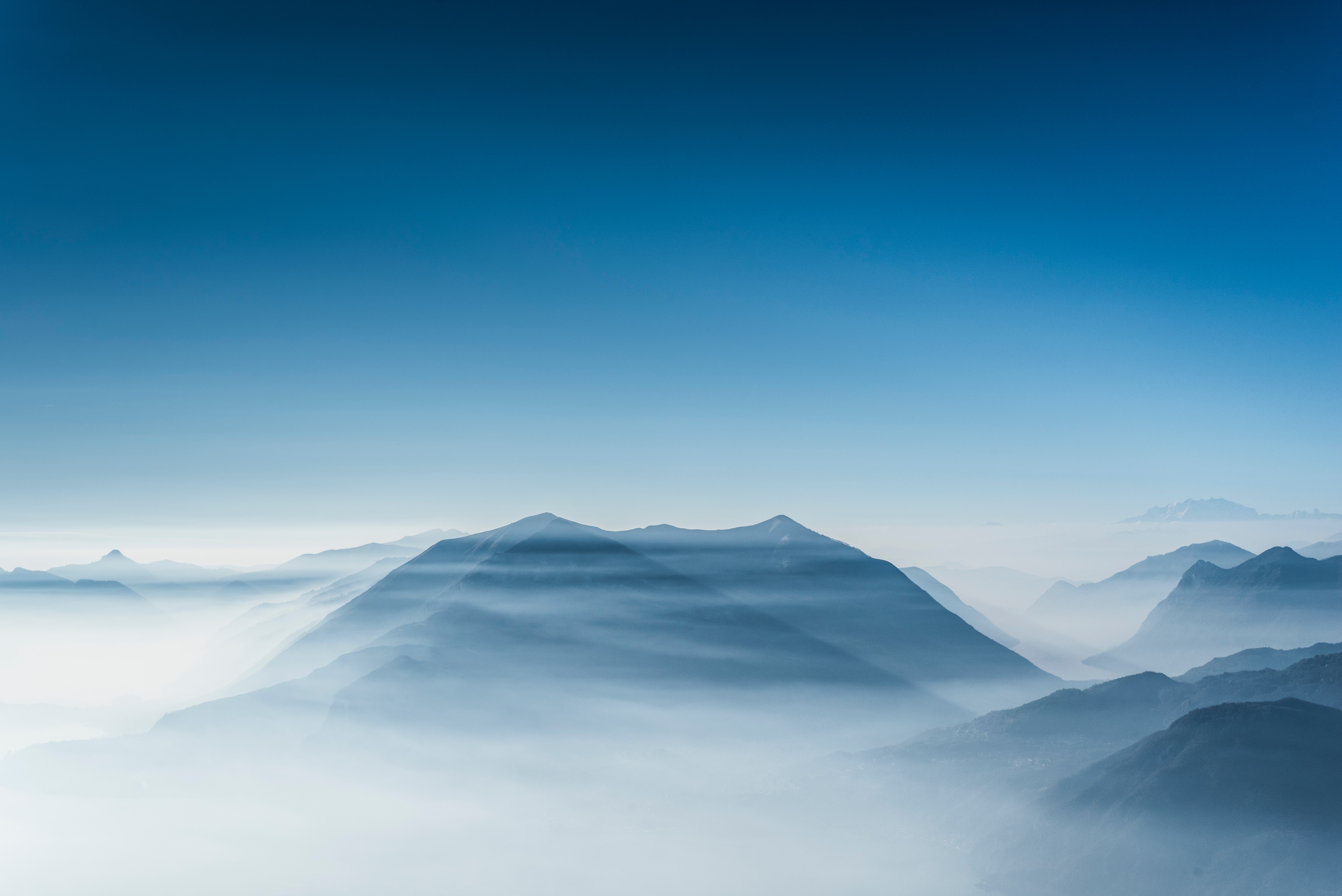 A counselling service to support individuals, youth, and families
in Cranbrook and the East Kootenays
Life can be overwhelming at times and as human beings we are not meant to handle it on our own.
The counselling process is a unique experience that is not found in other relationships. It is an opportunity for complete focus on your well being. So often it is peace, security, support, connection, belonging, acceptance, respect, or love that we yearn for it is just that our experiences, the narratives we create about them, and the meanings we place on them get in the way. Using human compassion, patience and understanding, I create the still space needed to explore, understand, and remove the blocks getting in the way of the change you seek. You are not stuck.
​
I have a Master of Arts in Counselling Psychology and am a Registered Clinical Counsellor with the
BC Association of Clinical Counsellors (RCC# 17185).
Services




Please note:




Laura's practice is currently full.




She is not accepting

new clients at this time.